Bill Waterman – Pastor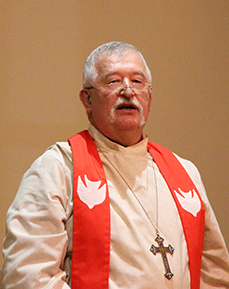 Pastor Bill Waterman was installed as Pastor on December 1, 2019. Pastor Bill, his wife, Sheryl, and 3 sons reside in Bradford.
Click HERE to email Pastor Bill
Tricia Coppersmith – Office Manager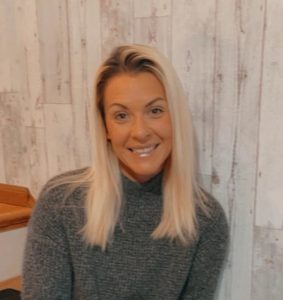 Tricia became the Office Manager in March 2022.
Vacant – Community Life Center Coordinator
Watch for updates.
Karen Rakieski – Organist/pianist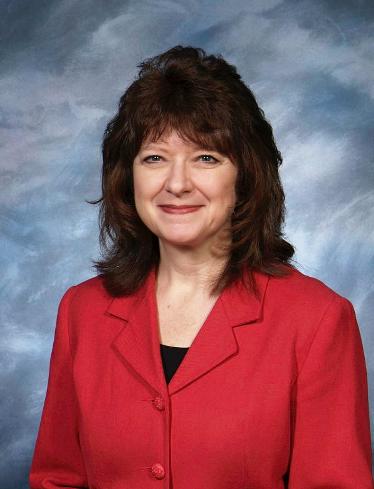 Karen Rakieski has served as organist/pianist at Grace since 1986. She also works in the Creative Services department at Zippo as a graphic designer. Karen and her husband, Ken, live in Gifford. They have two grown children, Amy and Mike, and a son-in-law, Dusty. In her spare time, Karen enjoys gardening, cooking, bicycling and fishing with Ken, and of course, playing the piano. One of her favorite Bible passages is Psalm 119:105, "Thy word is a lamp unto my feet and a light to my path."