Who We Are
Our worship services are a blend of contemporary and traditional music. We believe that worship should be a time of joy and celebration, and we want you to be able to connect with God in a way that is meaningful to you.
Our services include a message that is relevant to your life. We want to help you grow in your faith and learn how to apply God's word to your everyday life. We also offer communion each week as a way to remember Jesus' sacrifice for us.
Our Mission is to "Go and make disciples of all nations, baptizing them in the Name of the Father and of the Son and of the Holy Spirit, and teaching them to obey everything I have commanded you.  And surely I am with you always to the very end of the age!"  (Matthew 28:18-20).
Our Vision is to be a church that cares and equips people to care in Bradford and Beyond.
and express thanks for what God has done for us (Worship).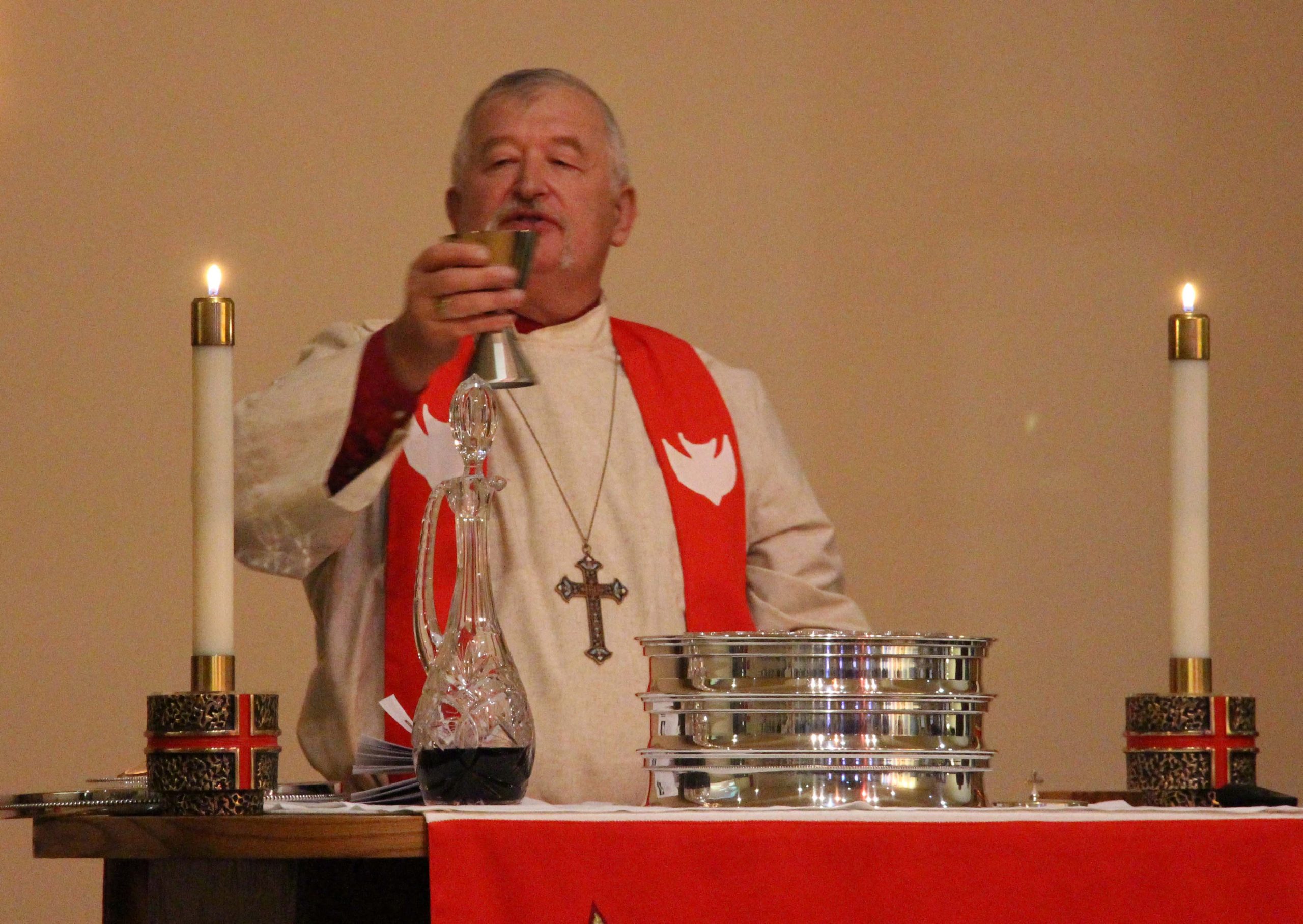 with God's Word to become more like Him (Discipleship), and "do life together" with other Christians (Fellowship).

by serving others and ministering to their needs inside and outside the Church (Ministry), and by effectively communicating the saving message of the Gospel (Outreach).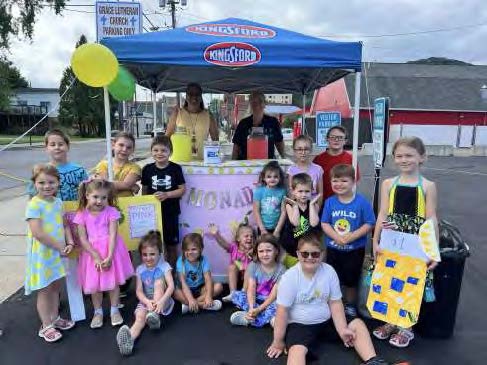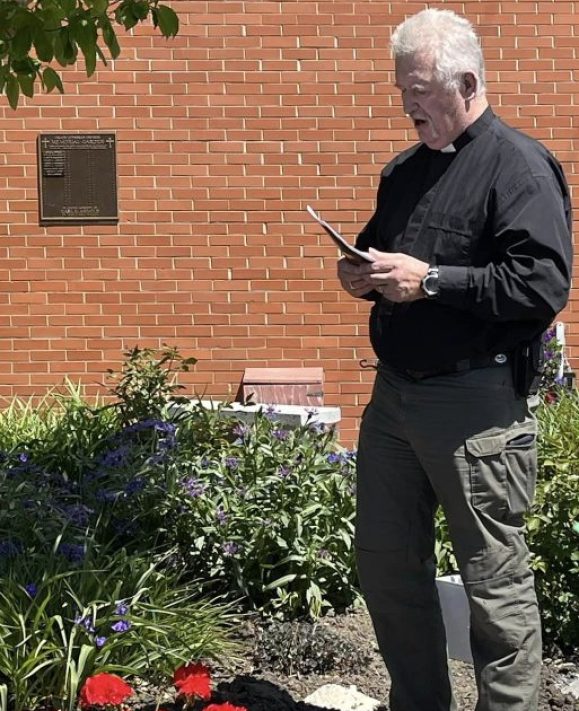 Bill Waterman
Bill was installed as pastor on Dec. 1, 2019. Bill, his wife, Sheryl, and three sons reside in Bradford.
Tricia Coppersmith – Office Manager

Tricia became the office manager in March 2022.
Alexandra Hood – Community Life Center Coordinator

 

Karen Rakieski – Organist/pianist
Karen Rakieski has served as organist/pianist at Grace since 1986. She also works in the creative services department at Zippo as a graphic designer. Karen and her husband, Ken, live in Gifford. They have two grown children, Amy and Mike, and a son-in-law, Dusty. In her spare time, Karen enjoys gardening, cooking, bicycling and fishing with Ken, and of course, playing the piano. One of her favorite Bible passages is Psalm 119:105, "Thy word is a lamp unto my feet and a light to my path."
Council:
Secretary – Vacant
Deacons: